M AND M FORWARDING
OF BUFFALO, NEW YORK, INC.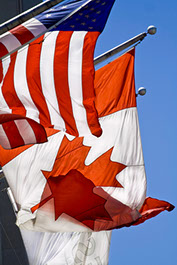 Toll Free: 1-855-692-1825
M and M Forwarding is "Freight in Motion"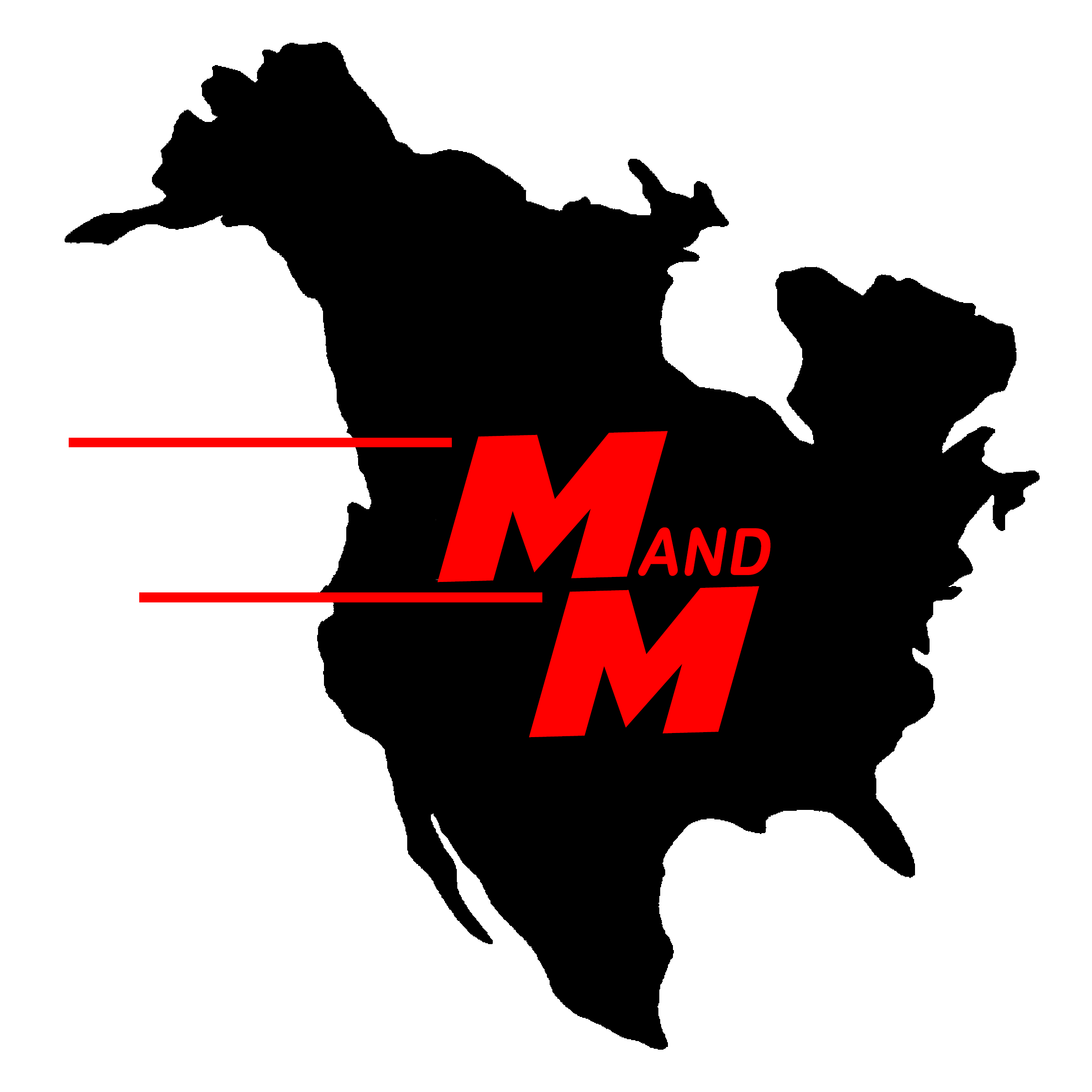 How Does Consolidation Work? A Case Study
Whether you are
looking at
consolidation services
for the first time
or have an
existing program,
contact us
to see what
we can do for you.
Contact us Toll Free at 1-855-692-1825 or 716-692-1825 to discuss your specific needs.