M AND M FORWARDING
OF BUFFALO, NEW YORK, INC.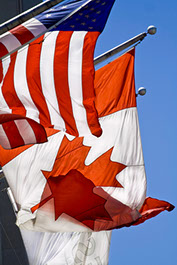 Toll Free: 1-855-692-1825
M and M Forwarding is "Freight in Motion"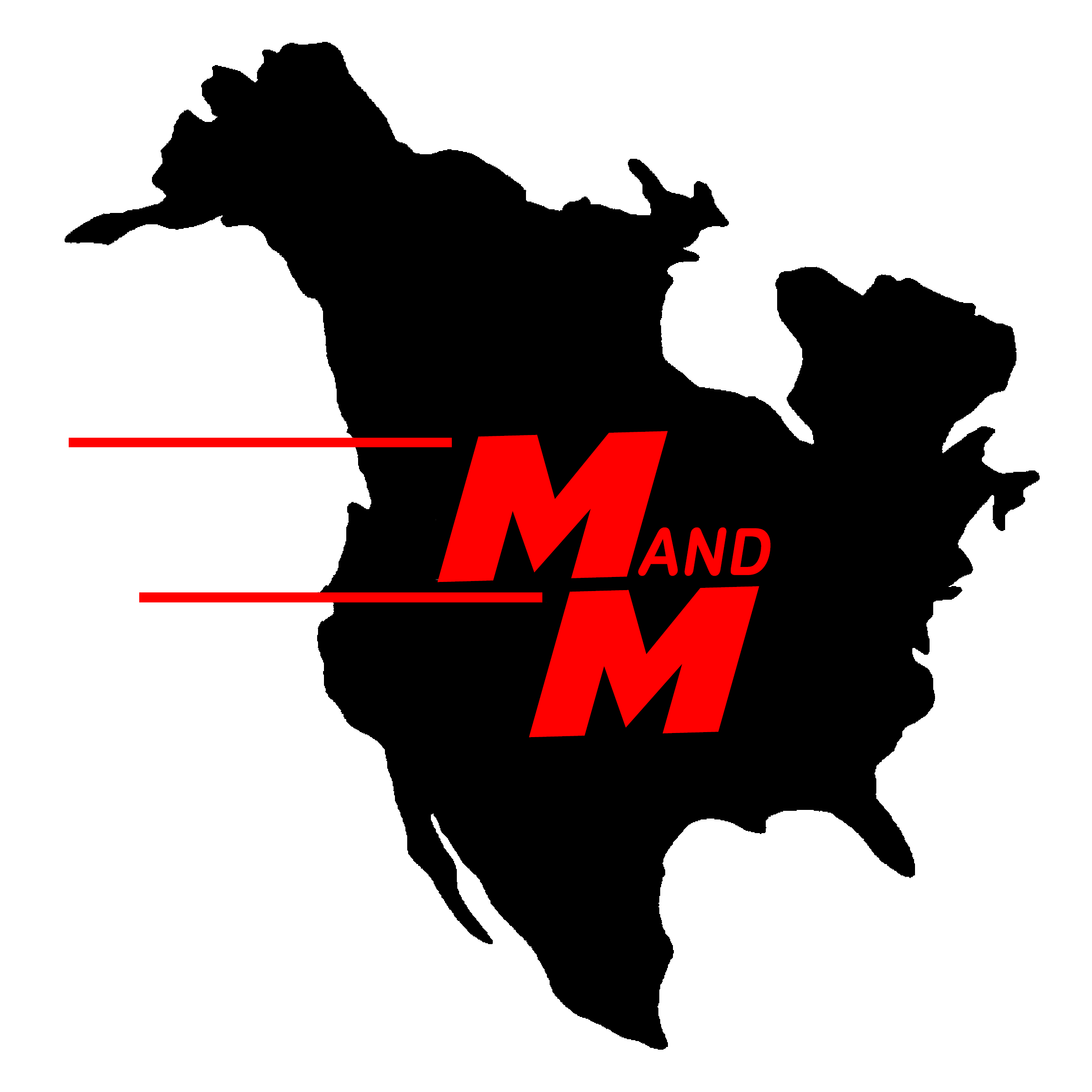 M AND M FORWARDING is an experienced provider of services for Canadian based companies that need to connect with US markets.
Cross border commerce has its own level of complication, but added to that, each company has its own processes, needs and requirements when bringing goods in or when fulfilling customer orders.
We are seasoned and experienced at setting up customized programs to meet the unique requirements and keeping your goods moving.
We are designed to deal with the exceptions. They don't slow us down or put your business and time lines at risk.
Core Services
• Consolidation
• Distribution
• Inventory/Fulfillment
• Transportation
• Warehousing
Other Value Added Enhancement
to our Core Services
• US Mailing Address and Mail Forwarding
• Package Inspection
• Labeling
• Palletizing
• Spot Inventory Reporting
• Our Door to Your Door Handing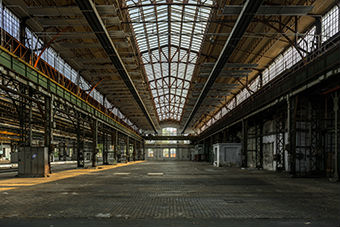 Border delays can happen for many reasons.
M and M Forwarding works to keep your supply chain moving.
Contact us Toll Free at 1-855-692-1825 or 716-692-1825 to discuss your specific needs.