M AND M FORWARDING
OF BUFFALO, NEW YORK, INC.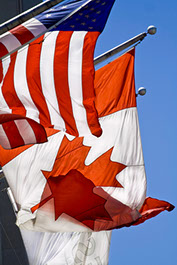 Toll Free: 1-855-692-1825
M and M Forwarding is "Freight in Motion"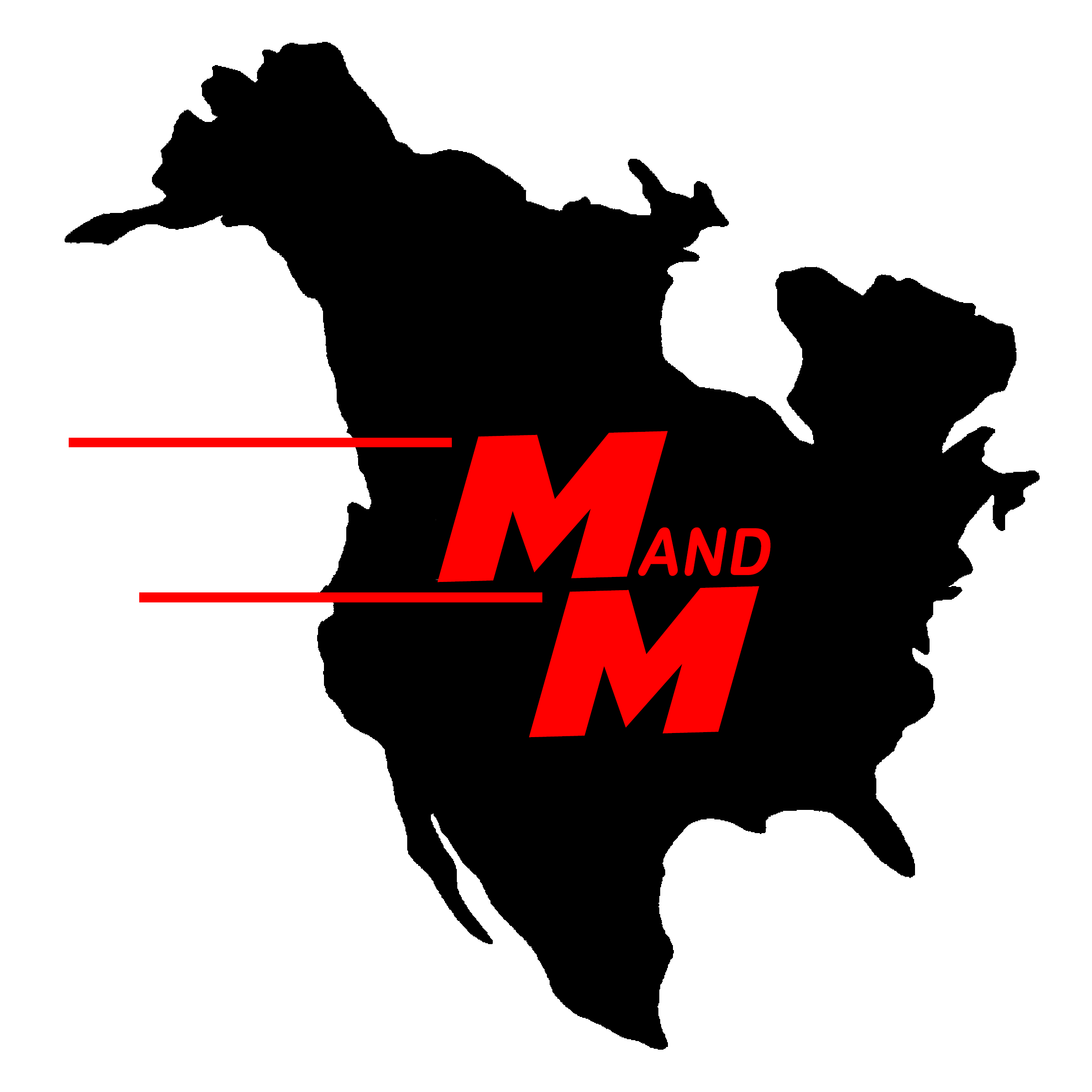 CONSOLIDATION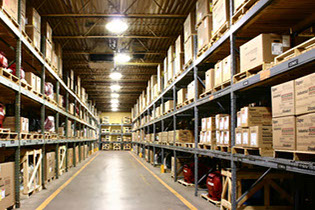 Not all freight is ready to cross the border when it leaves its US point of origin, but once the freight arrives at M AND M FORWARDING, we are designed to help get it into compliance and with our own fleet of trucks and drivers, we get it directly to your door.
Over the years we have helped hundreds of Canadian business develop the cross border programs that fit their situation. We use our extensive experience to create and operate a smooth program that fits your unique structure and business process, plus deal with the inevitable exceptions.
"Keeping your freight moving is our top priority."
Contact us Toll Free at 1-855-692-1825 or 716-692-1825 to discuss your specific needs.