M AND M FORWARDING
OF BUFFALO, NEW YORK, INC.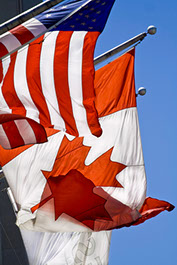 Toll Free: 1-855-692-1825
M and M Forwarding is "Freight in Motion"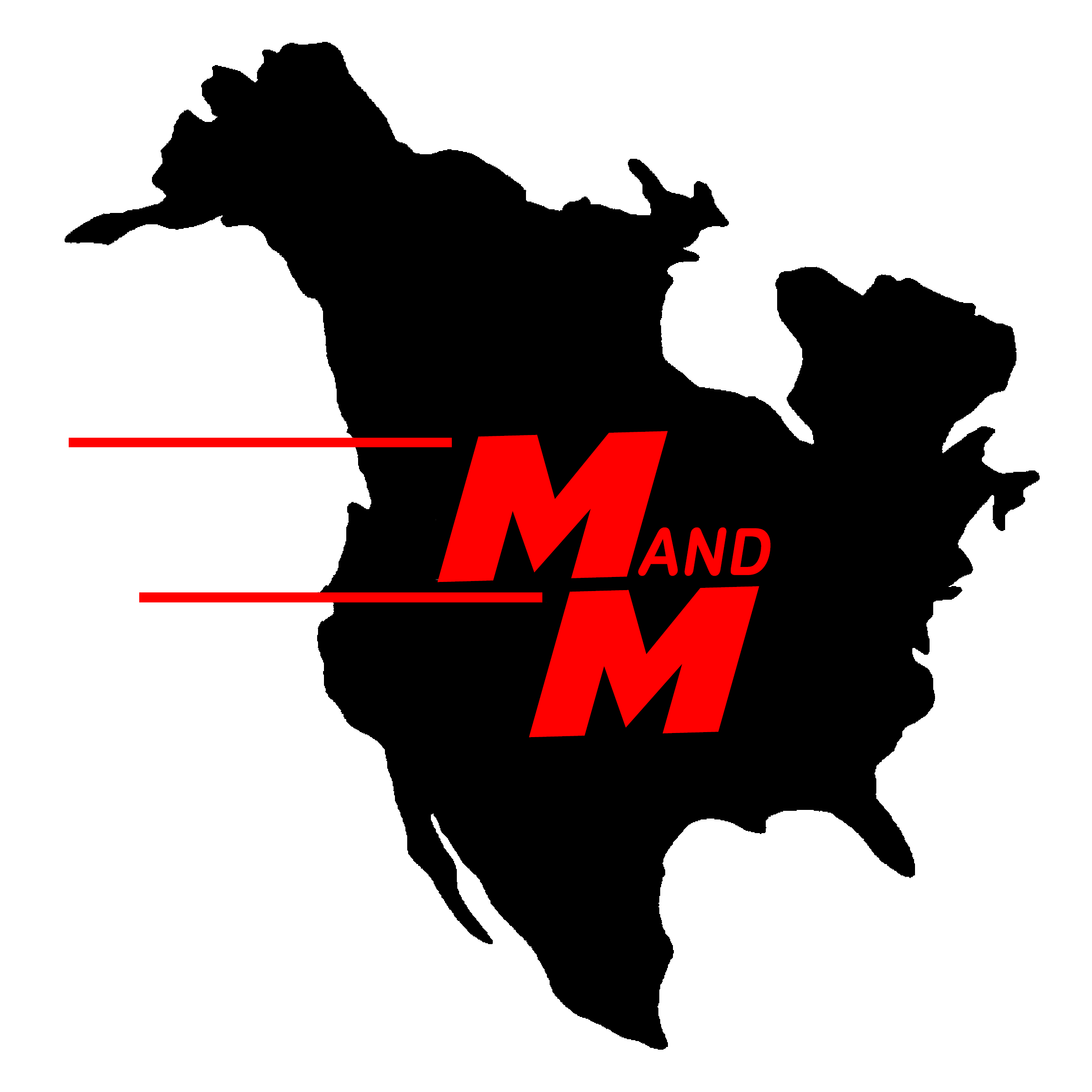 DISTRIBUTION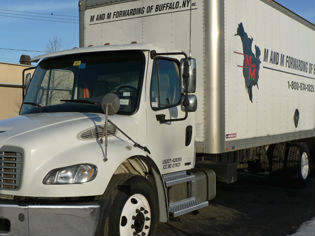 We provide Canadian businesses throughout Ontario with quick, efficient and reliable access to US markets through our Distribution Services, or also known as freight DeConsolidation.
The Buffalo Niagara region is located within one day's travel of 55% of the US population. With M AND M FORWARDING's unique "in our hands from your door to our door" service reduces handling and gets your goods into the US distribution system faster with fewer hand-offs. This combined with our US address and return goods program provides unparalleled service.
Border delays can happen for many reasons.
M and M Forwarding works to keep your supply chain moving.
Contact us Toll Free at 1-855-692-1825 or 716-692-1825 to discuss your specific needs.