M AND M FORWARDING
OF BUFFALO, NEW YORK, INC.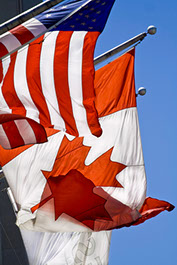 Toll Free: 1-855-692-1825
M and M Forwarding is "Freight in Motion"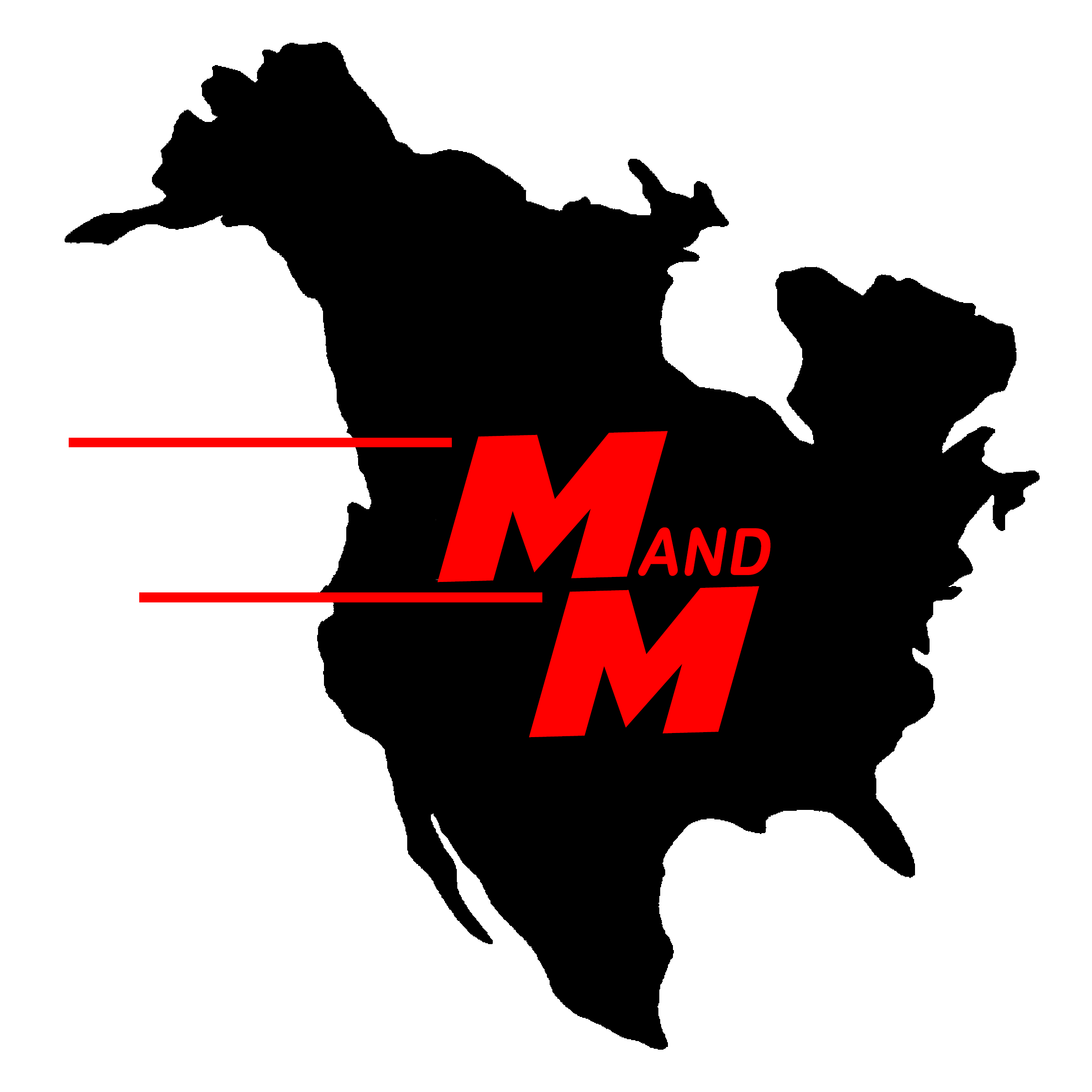 Inventory Management /Fulfillment Survey
• Would your company benefit from having a US domestic distribution center?
• Are you shipping multiple US orders daily or on a weekly basis?
• Would customs clearance delays for packages shipped to US customers compromise your relationships or ability to provide high level, prompt order fulfillment?
• Are "minimum" customs clearance costs applied to individual orders making your products less competitive in the US market? Could clearing a larger quantity of your goods help your margin or allow you pricing flexibility with your US business?
• Do you have any of your US orders that are time sensitive? Are there orders that can not be delayed, especially due to border crossing issues?
• Would it help to purchase warehouse space and additional labor on an "as needed" basis? No additional payroll expense, HR issues and commitment to "brick & mortar"?
If you answered yes to any of these questions
please contact our sales team at M AND M FORWARDING to discuss our ideas and solutions.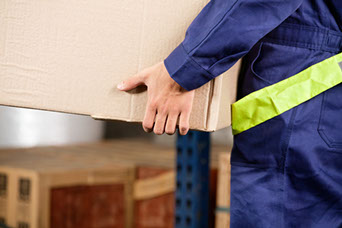 "Keeping your freight moving is our top priority."
Contact us Toll Free at 1-855-692-1825 or 716-692-1825 to discuss your specific needs.