M AND M FORWARDING
OF BUFFALO, NEW YORK, INC.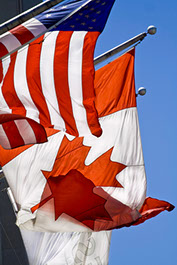 Toll Free: 1-855-692-1825
M and M Forwarding is "Freight in Motion"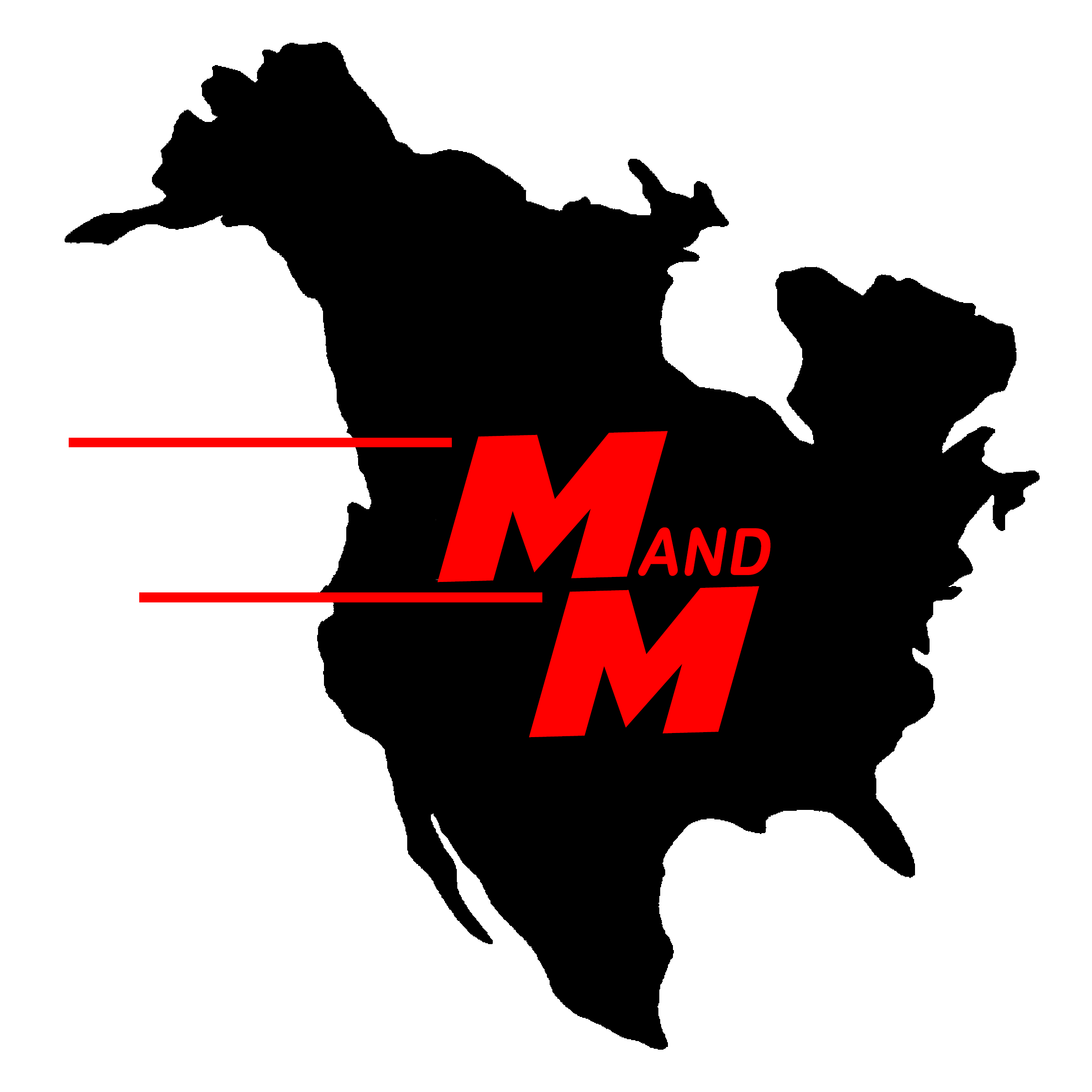 For many Canadian businesses, access to the vast US consumer market is only feasible with US based fulfillment capabilities. At M AND M FORWARDING we provide the full range of essential services necessary to operate within the US. The services include:
• US Business Address
• Warehousing
• Inventory Control/Management and Reporting
• Pick and Pack
• Return Goods Handling
• Shipping
• Transportation from Canadian Source to US
Fulfillment Site
• Understanding of Large Retailer Vendor
Requirements
There are many variables in any Inventory Management and Order Fulfillment program.
We are happy to help you scope out a new program or assess your current one.
Use our simple Inventory Management/Fulfillment Survey to see if a US based inventory management and fulfillment program may be right for your business.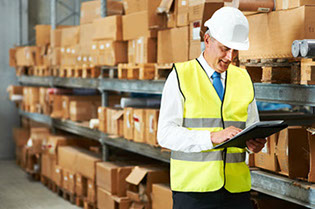 "Keeping your freight moving is our top priority."
Contact us Toll Free at 1-855-692-1825 or 716-692-1825 to discuss your specific needs.