M AND M FORWARDING
OF BUFFALO, NEW YORK, INC.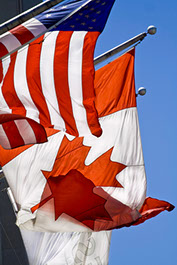 Toll Free: 1-855-692-1825
M and M Forwarding is "Freight in Motion"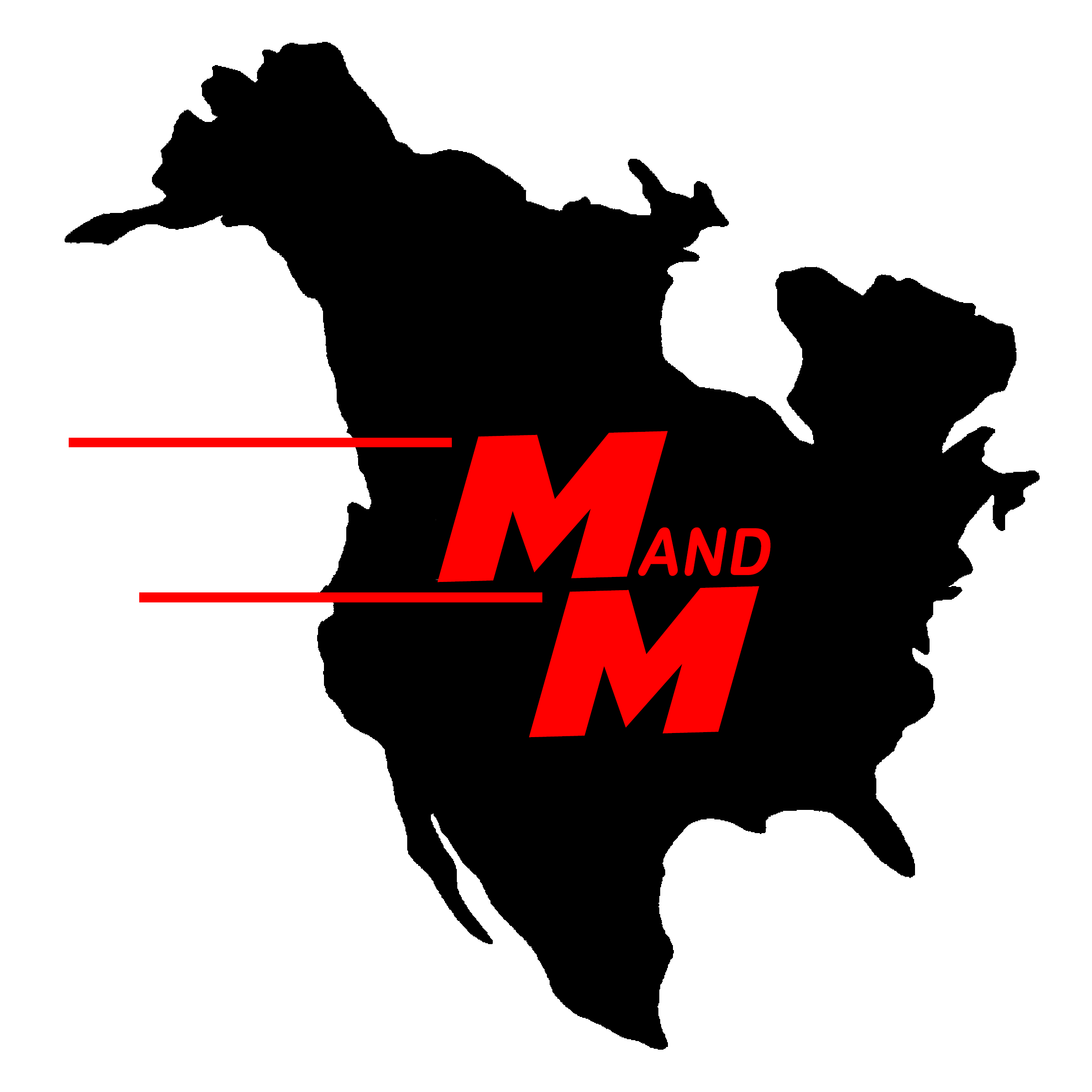 Questions to understand the level of distribution service you need
General
Would your business benefit from having a physical presence in the US?
Do you have a US affiliate or branch office?
Are you using a consolidator to ship your US orders or are you shipping direct to your customers?
Customs Clearance
Border Compliance Issues
Are you currently experiencing border crossing challenges with your US shipments?
Are your US order shipments subject to special customs review such as FDA, USF&W, Bonded shipments...?
Do your US customers (especially US Retail) require a US FOB Point for carrier pick and ship from origin?
Do your US shipments require special handling, labeling, inspection, sort and segregation prior to delivery?
Are there ever times that your shipment requires an inspection, inventory count, or verification prior to customs clearance?
Do you have US orders that require shipment tracking at all times and/or delivery time frames?
Would there be value to having the same driver that picks up your US Bound orders be the same driver that customs clears your shipment?
Is your current carrier familiar with the US / Canada border crossing procedure?
Does your current carrier have established relationships with the your customs broker, (at the Buffalo border crossing)
Volume Information
• How often do you ship orders to the US?
• What types of shipments are you shipping?
Parcels?
LTL?
Mix?
Contact us Toll Free at 1-855-692-1825 or 716-692-1825 to discuss your specific needs.