M AND M FORWARDING
OF BUFFALO, NEW YORK, INC.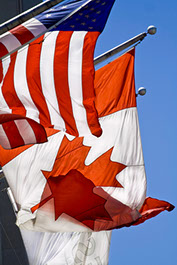 Toll Free: 1-855-692-1825
M and M Forwarding is "Freight in Motion"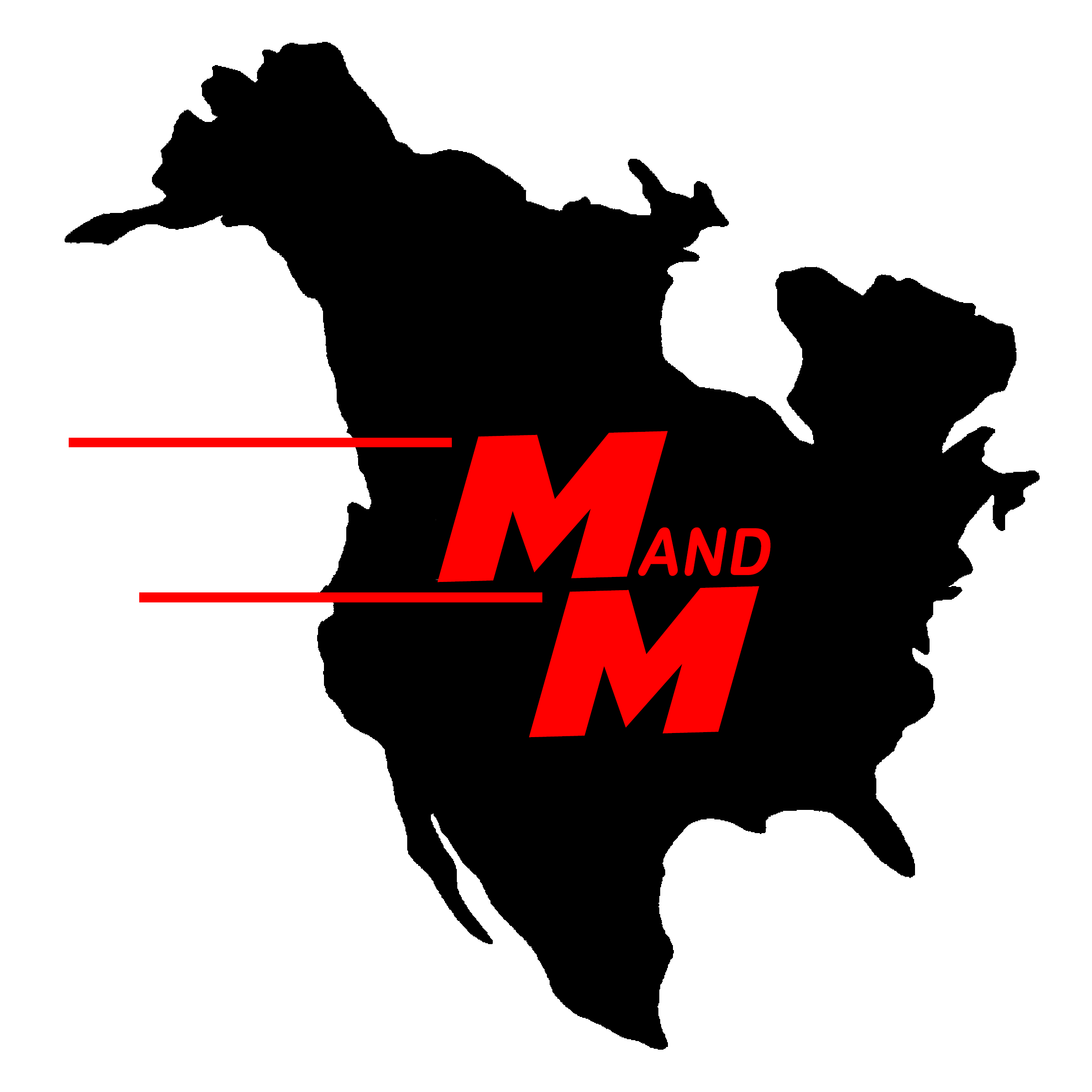 Reaching Across North America – Competitive Rates – Managed Services
In addition to our M AND M FORWARDING owned and operated truck fleet that provides door to door cross-border services between locations throughout Ontario and our facility in Buffalo/Niagara, we arrange transportation anywhere in North America at competitive rates.
Whether you need assistance getting shipments to us for Consolidation or require Distribution of goods into the US market, we have relationships with national and regional carriers and can make the movement of your goods in these programs seamless.
Have special needs? We can arrange it all, and at very competitive rates.
• LTL (less than truckload)
• Haz-Mat
• Parcel Shipping
• Repacking and Inspections
• Cross Dock
• Container Breakdown
• Re-palletizing, labeling, wrapping
Call Toll Free
1-855-692-1825
ext: 1010
for pick-ups or quote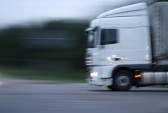 Same Day Pick-Up Available
Contact us Toll Free at 1-855-692-1825 or 716-692-1825 to discuss your specific needs.