M AND M FORWARDING
OF BUFFALO, NEW YORK, INC.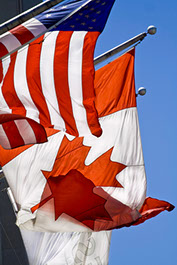 Toll Free: 1-855-692-1825
M and M Forwarding is "Freight in Motion"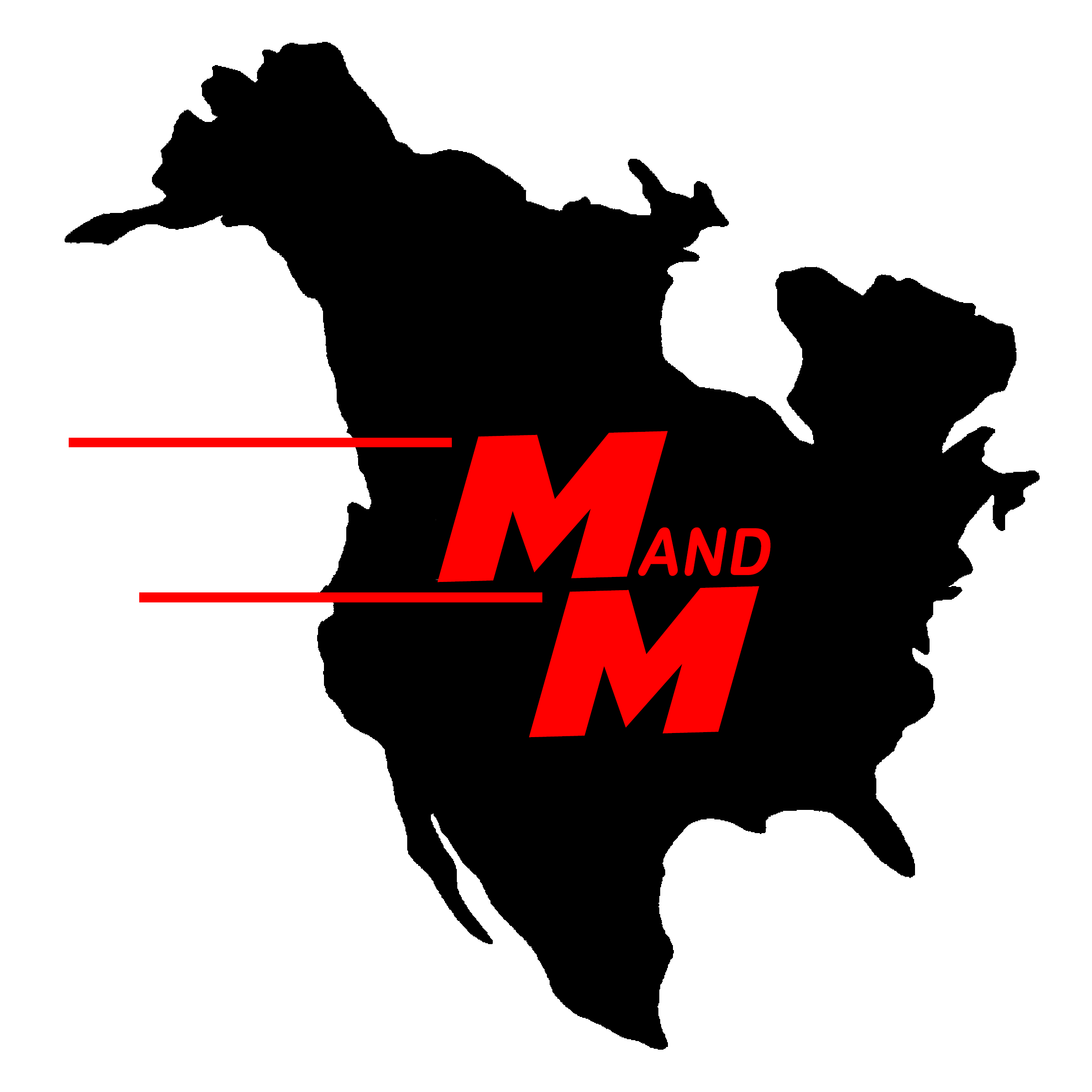 This site shows the estimated wait times for reaching the primary inspection booth, the first point of contact with CBP when crossing the Canada/US and Mexico/US land borders. Each border location updates its estimated wait times hourly.
Keeping Canada's border open to travel and trade but closed to crime requires the Canada Border Services Agency (CBSA) to manage border operations effectively.
Universal Currency Converter
The terms in this glossary have been carefully selected from the myriad of terms one can encounter in the shipping business.
IWLA is the unified voice of the value-added warehousing and logistics industry, representing third-party logistics (3PL) and warehousing service providers.
The Peace Bridge is a major international toll crossing spanning the Niagara River between Fort Erie, Ontario, and Buffalo, New York.
Real time traffic conditions. Note: You must be running Internet Explorer 6.0 or higher to view the webcams.
CBP performs two crucial roles in facilitating trade to and from the US and around the globe: securing it from acts of terrorism and assuring that goods arriving in the US are legitimate and that appropriate duties and fees are paid.
When freight gets stopped, we keep working to get it
moving again.
Contact us Toll Free at 1-855-692-1825 or 716-692-1825 to discuss your specific needs.